Tuition sessions would take place in your home, providing a familiar setting for your child's learning on a one to one basis.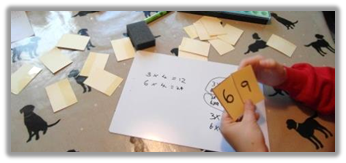 After talking with you and your child and spending some time getting to know your child, I will personalise each tuition session according to his/her needs.
I aim to make each session engaging and enjoyable, giving encouragement and praise for your child's efforts and achievements. The sessions will be varied, using a range of resources, but always tailored specifically to your child's needs. Activities may, for example, include tasks related to their personal interests, games, problem solving and challenges. My intention will always be to make his/her learning a positive and rewarding experience which builds his/her confidence.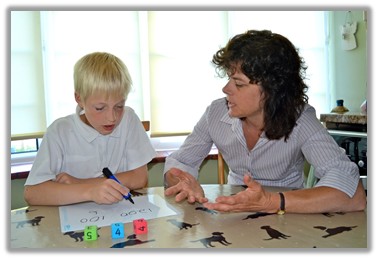 I will keep you up to date about what your child has been learning, his/her steps of progress and areas that require attention.
DBS checked
Parent and pupil testimonials